MARKETPLACE PREVIEW
The NFT market is predicted to have enormous potential. Currently, there is a lot of hype about virtual works, especially on the art market and in the film and sports industries. But what are NFTs anyway?
The term stands for "non-fungible token" and describes a non-exchangeable digital object. With the help of the blockchain, it is not only created, but also protected as a work and assigned to one owner. Unique collector's objects are created, which are currently mainly traded as art graphics, video clips or trading cards.
We, on the other hand, have our very own approach to finally exploiting the development potential of NFT with great professionalism and detailed planning.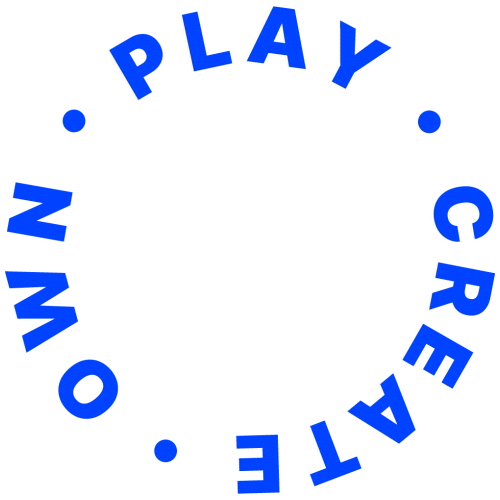 What do NFTs bring to the gaming market?
NFTs finally make sense. Because on our blockchain gaming platform, NFTs are suddenly no longer collectible images. They become game objects that can be actively used. The battle axe for role-playing games, the sports car for racing games or the night vision device for action games. Gaming NFTs thus gain a real benefit – with GamesCoin even across games in several games at the same time.
Play. Create. Own – Our NFT Marketplace.
On our own NFT marketplace, we offer developers the opportunity to offer NFT to enhance the gaming experience of their games and to renew it again and again.
Advertising partners can integrate NFT items for in-game promotions and bring their brands to life across games.
And gamers can buy them with our currency and trade them with the community.
Their value is then no longer pure speculation, but is based on their direct use in the game.
Gaming and NFT: two that simply belong together.
The big challenge of the NFT market so far is that it is difficult to access:
The registration procedures on the platforms are complex, the works lack a link to real value, and the market behaves in a similarly elitist way to the art market.
By connecting NFT to the gaming world, we lower the threshold of access for an enormously broad user base of approximately three billion gamers worldwide. NFTs are made for use in digital gaming worlds. Thanks to GamesCoin, they become a real service with a comprehensible possibility of use. This is how we make crypto technology more tangible than ever before.
Video games and cryptocurrencies are intertwined and well suited for each other.

Howard Marks, co-founder of Activision/Blizzard
FAQ
The world of blockchain and NFT is quite complex and technically revolutionary.
Here you will find answers to the most important questions:
FOR DEVELOPERS
With GamesCoin, you as a game developer can open up your own NFT market together with us. Thanks to our blockchain, you can always design new unique game items for your game worlds and even offer them across games.
Whether weapons, vehicles, skins, upgrades or collector's editions. The possibilities to extend the gaming experience for your gamers are manifold and will be implemented by us tailor-made into your game cosmos. Thanks to our extensive experience in development and publishing, we respond to your needs in a targeted manner.
Each item can be bought by gamers with our in-game currency or resold on the Marketplace. Since the NFT can be used in several games within the platform, you can draw attention to your entire portfolio through cross-promotions.
And thereby generate new target groups for your games.
Because each of your NFTs has a direct use in the game, their value goes far beyond that of collectibles. They are coveted because they bring players further. And thus increase the fanbase of your games.
Want to learn more about our NFT Marketplace? Feel free to contact us!