Visions are our daily business.
ABOUT GAMESCOIN GROUP
GamesCoin is the in-game currency for a whole new world of gaming. Through our idea of connecting the blockchain with the gaming industry, we are creating an exciting new era of digital entertainment. With our own GamesChain as the hub for game developers, publishers and advertisers, GamesCoin can be used immediately in all gaming worlds.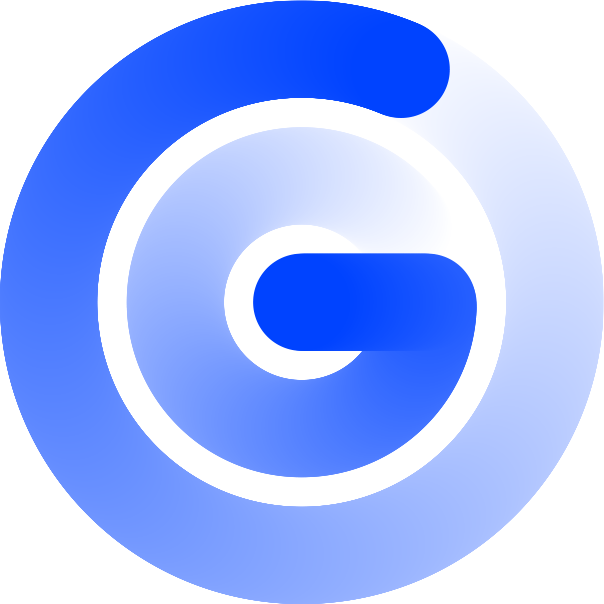 it's digital cosmos offers countless innovative possibilities in gaming experience and marketing. From a marketplace for digital assets to cross-game promotions. GamesCoin turns revolutionary blockchain technology into real experiences.
From complex codes, we create fascinating worlds that can be shared by anyone who wants to discover and create them. Everything is done on a legally secure and controlled base. We believe that detailed preparation and planning in the background are the basic requirements for professional work.
Success is more than a pioneer spirit. At GamesCoin, we rely on specialists who look in one direction: forward. GamesCoin's founder and visionary is CEO Alex Suárez. He is supported by a powerful team.
THE GAMESCOIN TEAM
I developed my first game on the Amiga when I was 17. Since then, the industry hasn't let me go.

Alex Suárez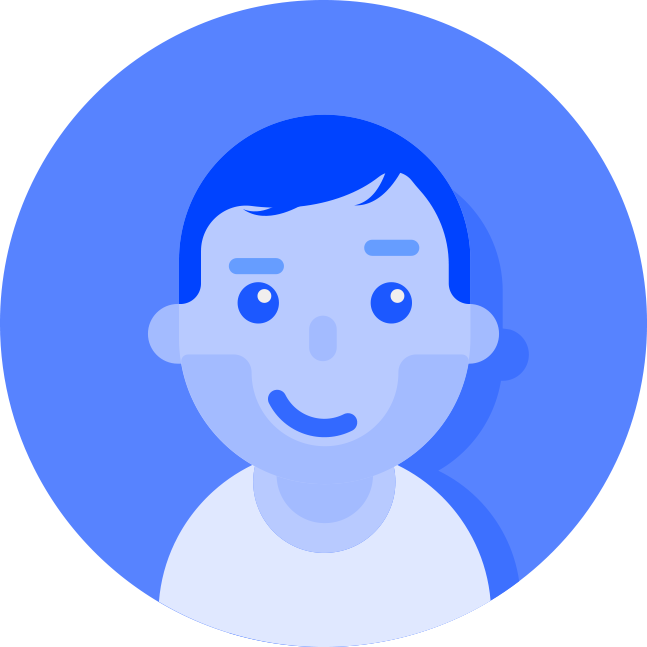 Alex Suárez is the visionary behind GamesCoin and serves as its Chief Executive Officer. He oversees the creation and development of the GamesCoin ecosystem, including the blockchain platform for developers and publishers, as well as his own games using GamesCoin as in-game currency: from casual mobile to core PC games.
His passion for games goes all the way back to the glory days of the Commodore Amiga. He has been involved in the development of numerous computer games since he was a schoolboy. Since 1999, he has been working as a professional in the games industry as a founder and managing director of several game companies. He has established close partnerships with top developers, major publishers and internationally recognised institutes. He is a member of the advisory board of the Frankfurt Economic Development Corporation in the field of creative industries and advisor to several international entertainment and technology start-ups.
He is supported by a team of experts in all relevant fields, including game production, game publishing, e-commerce, cutting-edge blockchain technologies, marketing, as well as legal and financial advice.
More info on:
linkedin.com/supergames

Join the team and
become part of history!
We have set ourselves no less a goal than to revolutionise the gaming market.
This requires a lot of know-how, passion, curiosity and, above all, a really good team. We are always looking for people who are driven by the desire for change and who want to help shape the future. These are the team members we are looking for right now: