Visions are our daily business.
ABOUT GAMESCOIN GROUP
GamesCoin is the ecosystem for a whole new gaming world. Through our idea of linking the blockchain with the gaming industry, we are creating an exciting new world.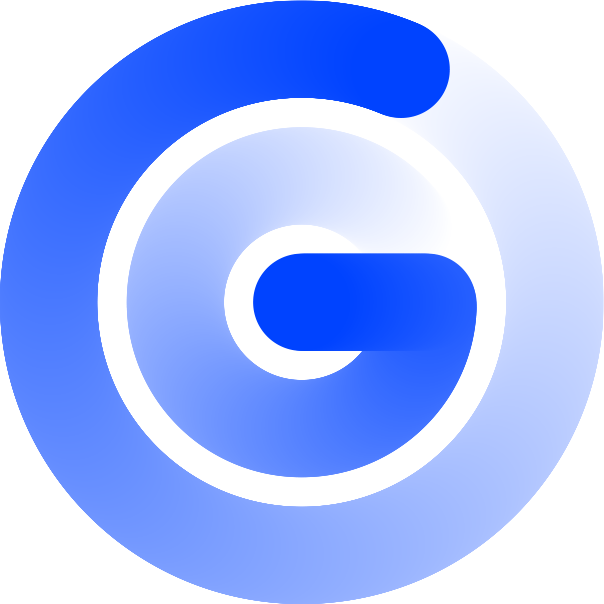 With its own GamesChain as a hub for game developers, publishers and advertising partners. And our own GamesCoin as an integrated currency that can be used immediately in all game worlds.
This digital cosmos offers countless innovative possibilities in the gaming experience and marketing. From an NFT marketplace for gaming items to cross-game cross-promotions.
GamesCoin transforms revolutionary blockchain technology into real experiences.
We create fascinating worlds from complex codes. Anyone who wants to discover and create them can participate.
We develop our blockchain ecosystem, cloud services and games according to EU standards, ISO 27001 certified and MiCAR compliant. Because we are convinced that detailed preparation and planning in the background are the basic requirements of professional work.
Success needs more than just pioneering spirit. At GamesCoin, we rely on specialists with a view in one direction: forward. GamesCoin founder and company visionary is CEO Alex Suárez, supported by a powerful team.
THE GAMESCOIN TEAM
I developed my first game on the Amiga when I was 17. Since then, the industry hasn't let me go.

Alex Suárez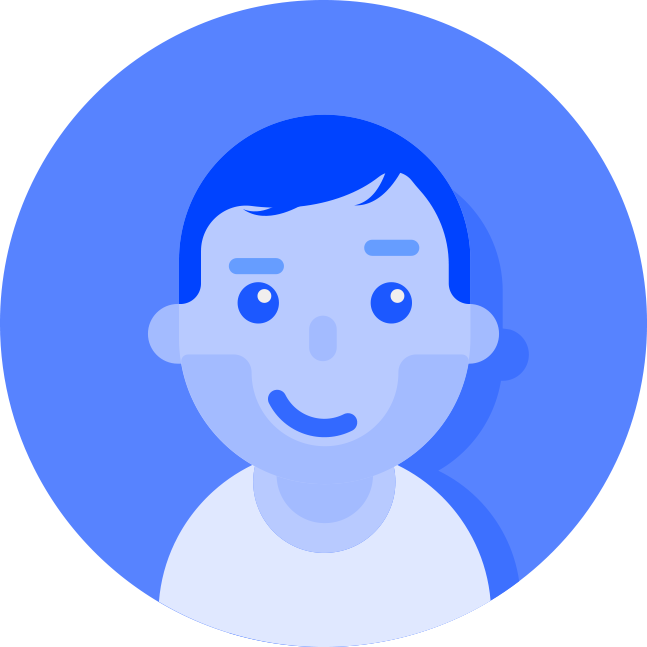 Hello, my name is ALEX SUÁREZ.
As Chief Executive Officer of GamesCoin Group, I oversee the development of the GamesCoin ecosystem, including the blockchain platform for developers and publishers, as well as the development of GamesCoin Games: from casual mobile games to core PC games.
I am a game and game platform developer with over 30 years of experience in the industry.
My passion for games goes back to the glorious Commodore Amiga days. Even as a student, I was involved in the development of numerous computer games. As the founder and managing director of various games companies, I have been working as a professional in the games industry since 1999 and have been able to build up close partnerships with top developers, major publishers and internationally recognised institutes. I am also an advisor to several international entertainment and technology start-ups and on the advisory board of the Frankfurt Economic Development Corporation in the area of creative industries.
More info on:
linkedin.com/supergames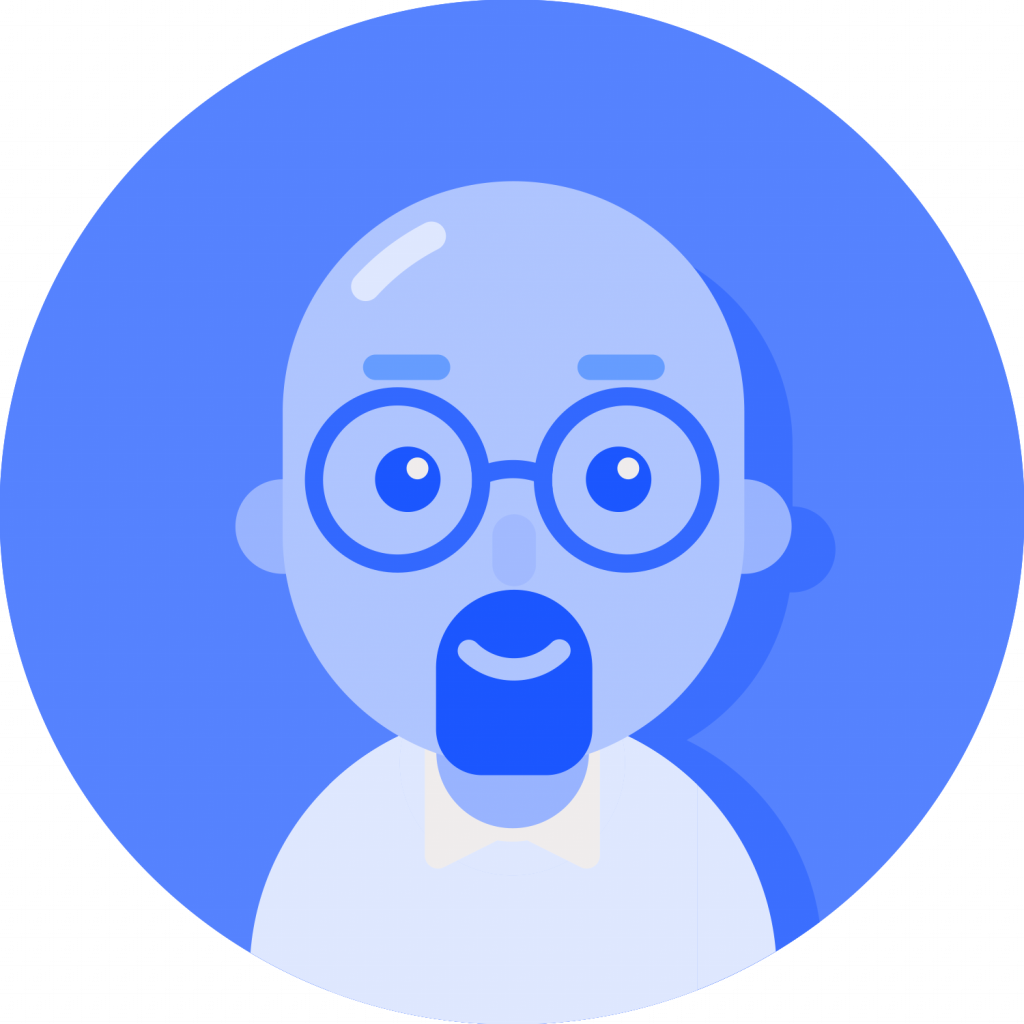 What I do for work? Building the most valuable brand in the world.

Christian Schön
Hello, my name is CHRISTIAN SCHÖN.
As the Chief Communications Officer, I'm the go-to person for all things related to marketing and communications at the GamesCoin Group.
As a Creative Director, I have worked nationally and internationally for the most popular brands in the music, fashion, sports and automotive industries. I've been fortunate enough to have worked in almost every area of branding, and learned how to get the best out of each. Now, the time is right to put all that expertise into the creation of a successful brand that will have an audience of more than 3 billion people around the world and turn gaming on its head.
More info on:
linkedin.com/christian-schön
With proper organisation, the team can show its strength. Weakness is absorbed.

Björn Koschin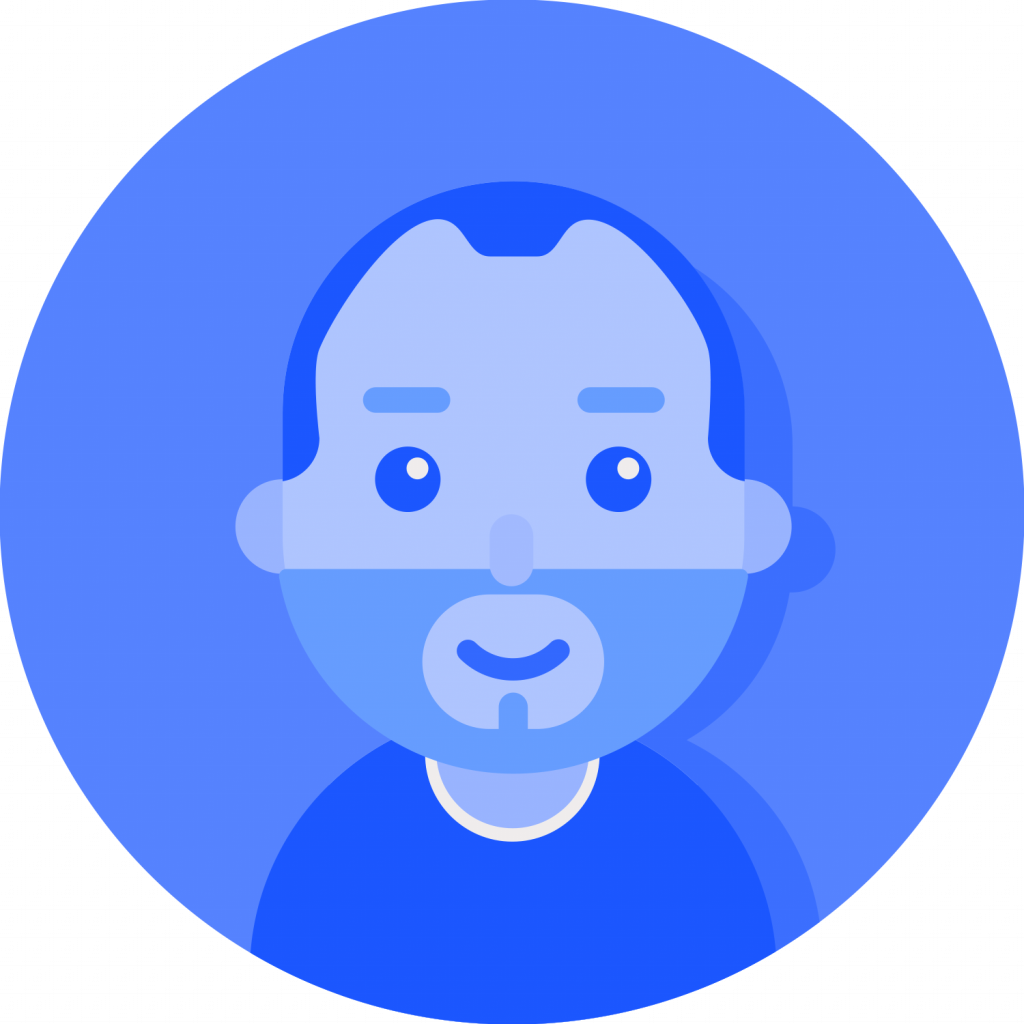 Hello, my name is BJÖRN KOSCHIN.
I make sure that everything is running smoothly. As SVP Operations at GamesCoin Group, my focus is on corporate administration. I am responsible for planning, managing, controlling and optimising the company's processes and operations. My work ensures smooth operations, optimises processes where necessary and thus increases profitability. And because all this only with a strong team, I also support the GamesCoin Group in the area of personnel and recruitment.
The gaming industry has offered me countless opportunities over the course of my career. From starting my own companies, to publishing, to working as a Chief Administrative Officer. It is a diverse industry, constantly changing in technology and always presenting new challenges. And that's exactly why I'm part of the GamesCoin group.
More info on:
linkedin.com/bjoernkoschin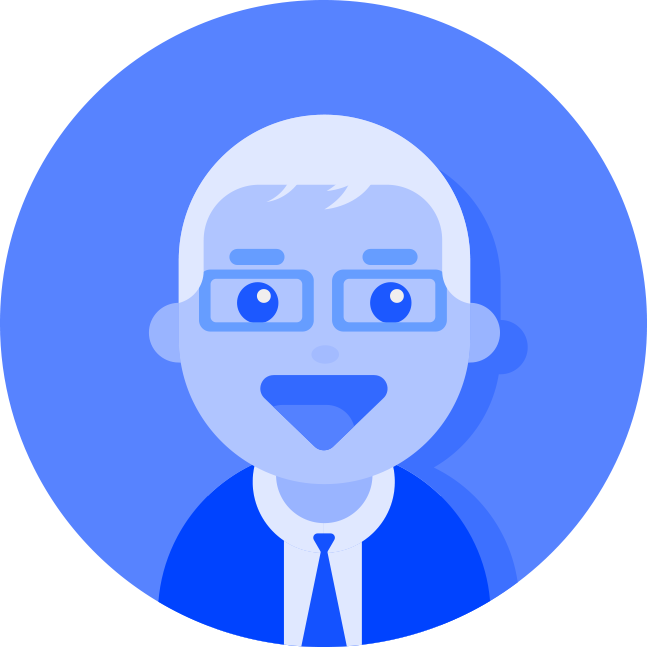 I feel like a child of the digital transformation and love to keep pushing it forward.

Markus Kaiser
Hello, my name is MARKUS KAISER.
I am a management consultant and manager with a focus on corporate finance and venture capital, especially in the media and gaming sector. As Managing Director and Chief Financial Officer of GamesCoin Group, I take care of financing, funding and setting up our digital business model, which combines gaming with blockchain technology.
I have been working in management consulting for over 30 years, specialising in TIME industries (telecommunications, IT, media, e-commerce). Since 1999, I have also been increasingly active in the start-up environment and finally became one of the founders myself, in order to provide targeted support to various companies in challenging special situations. This expertise is also extremely helpful to me at GamesCoin. Through my experience, I know what it means to launch visionary, disruptive companies and place them optimally in the market.
More info on:
linkedin.com/markuskaiserevenme

Join the team and
become part of history!
We have set ourselves no less a goal than to revolutionise the gaming market.
This requires a lot of know-how, passion, curiosity and, above all, a really good team. We are always looking for people who are driven by the desire for change and who want to help shape the future. These are the team members we are looking for right now: