GAMES PREVIEW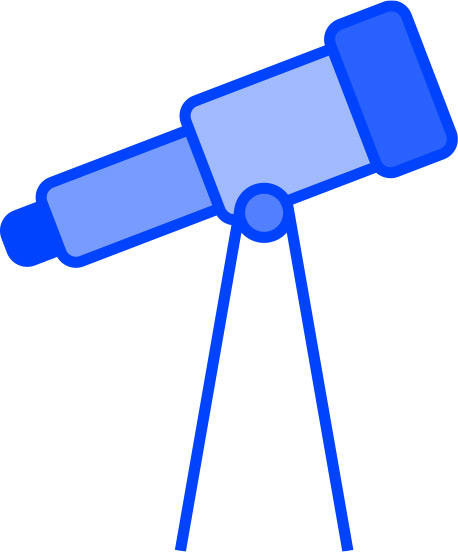 We are not only blockchain enthusiasts, but also passionate game developers with decades of experience in the gaming industry. In order to be able to offer a broad, high-quality range of game worlds on GamesCoin, we use our expertise primarily for two areas:
To support exciting game developers with hosting, publishing and distribution.
To develop our own games that run exclusively on our platform.
Here you can take a look at the latest games that are currently in the publishing or development phase. The selection ranges from strategy games to core games to casual games for the mobile market. Feel free to check back regularly – we make a point of offering as broad a spectrum of the most popular genres as possible.
METAVERSE – UNIVERSE GAME PREVIEW
Everyone is talking about the Metaverse. At GamesCoin, you can experience it live. It is the virtual 3-D representation of our blockchain and gaming platform. In this universe, games take place, users interact with each other, NFTs are traded and the value of GamesCoin is generated.
In addition, the universe itself is also a game in its own right. All gamers, developers, publishers and even brands can shape, change and develop it together. A virtual reality – created to inspire.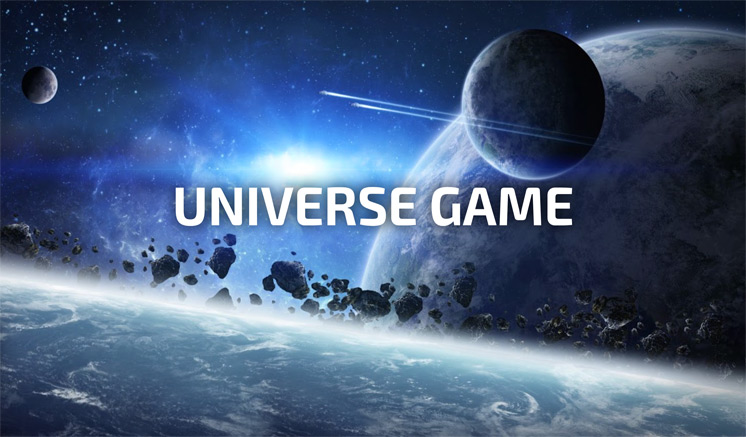 FOR DEVELOPERS – SUBMIT YOUR PRODUCT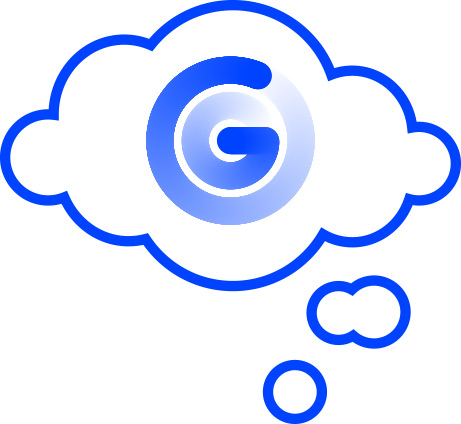 You are a game developer and have a game that fits perfectly into our GamesCoin cosmos? Let's talk about it!